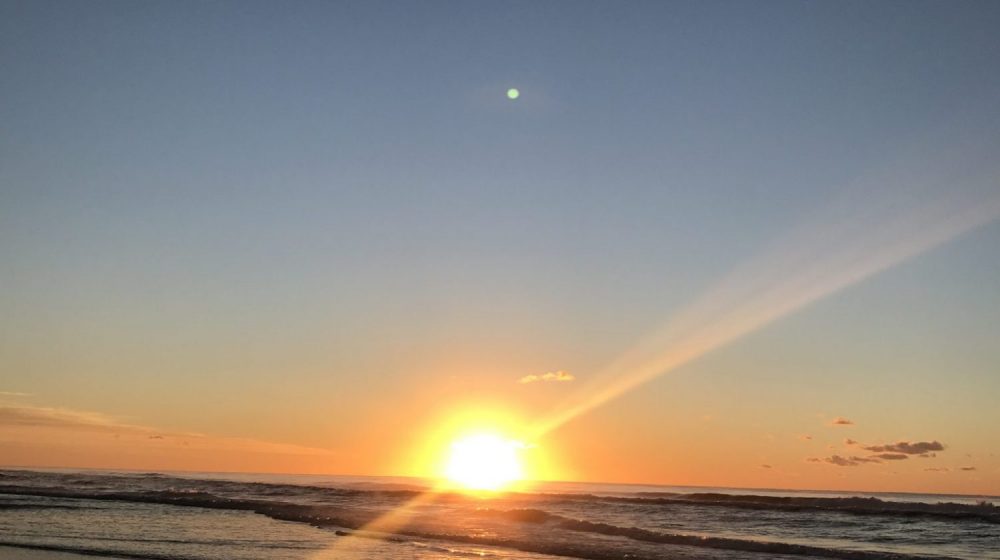 Pymble Boarders: A View From My Window – Skye
With NSW in lockdown, our daily views have become a little less far and wide. Online learning has replaced the busy College classrooms and our Boarders have returned home. While we miss our girls, it's lovely to hear about their lives back with their family and get a glimpse into their world courtesy of our weekly 'Pymble Boarders: A View From My Window'.
* Skye was not yet in lockdown when this piece was written.
My name is Skye and I am a Year 9 Boarder from the Far North Coast of NSW. Currently, I am lucky and am not in lockdown so am living a pretty normal life apart from online learning. My mum works at the Surf Club and dad works on our farm. I have three siblings and my grandparents live up the road, so they spend a lot of time around us.
Our house is right on the beach, so in the morning we will either go down for a surf, swim or bike ride and in the afternoon, we go fishing with our friends and watch the sunset which is really pretty. On the weekend, we get up early for the boardriders' comp and then go out to breakfast with our friends which is always fun.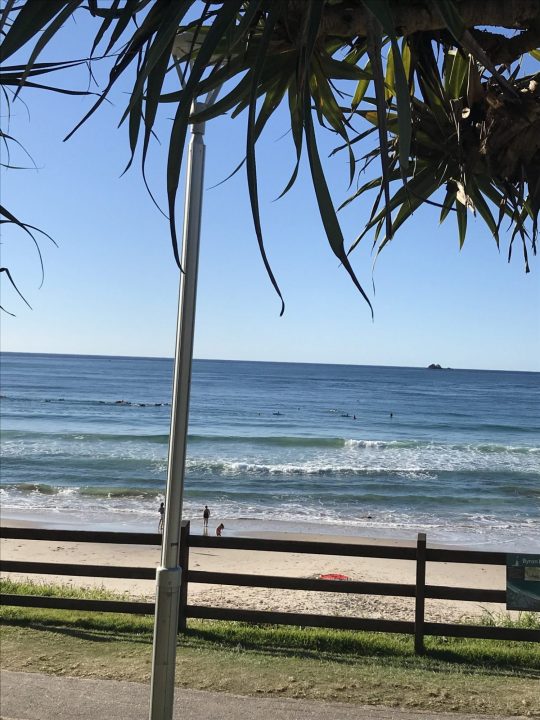 The Far North Coast is such an amazing place to live and there is such a lovely community. One thing that I don't like at the moment is the eroded beaches which make it hard for SLS training and generally walking along the beach. The benefit of living here is it is really pretty when it's not windy, it is really close to everywhere and it is really chill, everyone is just calm, which is nice. There is so many things to do to keep occupied, we often go for walks, go for paddles, go down the street and get ice cream or spend time at the Surf Club.
I love living on the coast because I know a lot of people in town and our community is really lovely.