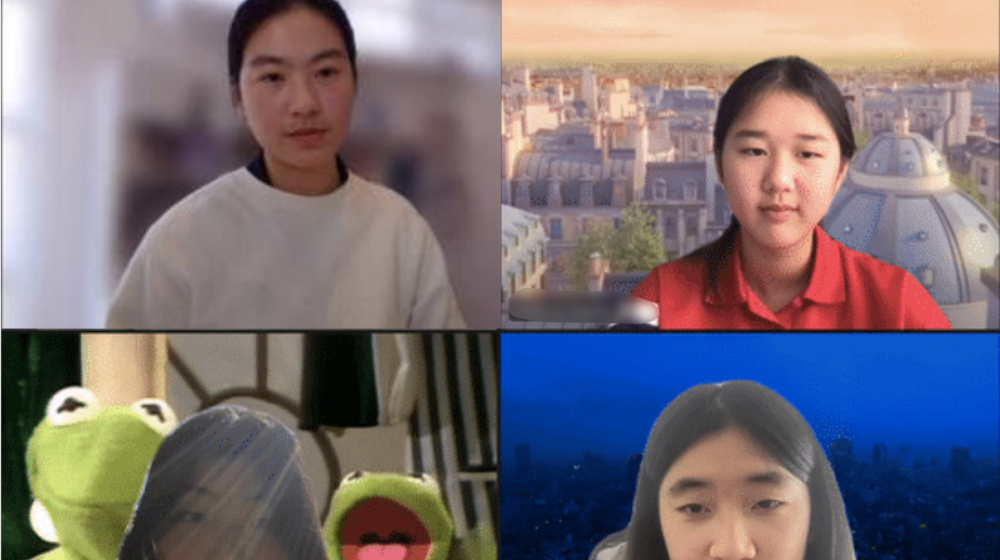 What is Pymble's YES Club? Inside the Young Entrepreneurs' Society 
In addition to classes, Extended Learning offers students the chance to join several clubs at Pymble where girls can collectively discuss ideas, topics, and subject matter in a safe and stimulating environment. One such student-led club is YES, aka the Young Entrepreneurs' Society. Here, YES members Mulan (Year 9) and Hanna (Year 10) offer an insight into their world.  
"At Pymble, we are offered the opportunity to initiate and lead a variety of student-led clubs. One of these is the YES Club (Young Entrepreneurs' Society), bringing together bright, ambitious young minds to create businesses to solve local and world issues. These young entrepreneurs pitch their businesses at the annual Pitch Night held at Pymble. The best pitches (decided by a panel of judges) have a chance of being implemented in our community. 
The YES club has a student-based leadership team who manage the finance, HR, marketing, and inner workings of the club. At Pymble, we are all about giving students the opportunity to utilise their leadership skills and make a real difference in the world. 
This year, the YES Club has risen spectacularly to the challenge of continuing with its plans amidst this new outbreak of COVID-19, adapting swiftly to an online format with the help of the College's amazing IT facilities. Every week, the girls demonstrate perseverance and initiative by meeting via a YES Microsoft Team, preparing for this year's pitch night, which will be held in Week 6 of next term.  
Additionally, the girls are preparing for the inaugural hybrid Pitch Night, presenting a digital and in-person exhibition of the girls' pitches. Whether it be online or face-to-face, it is sure to be an exciting and inspiring event, with all the effort the girls are putting in."