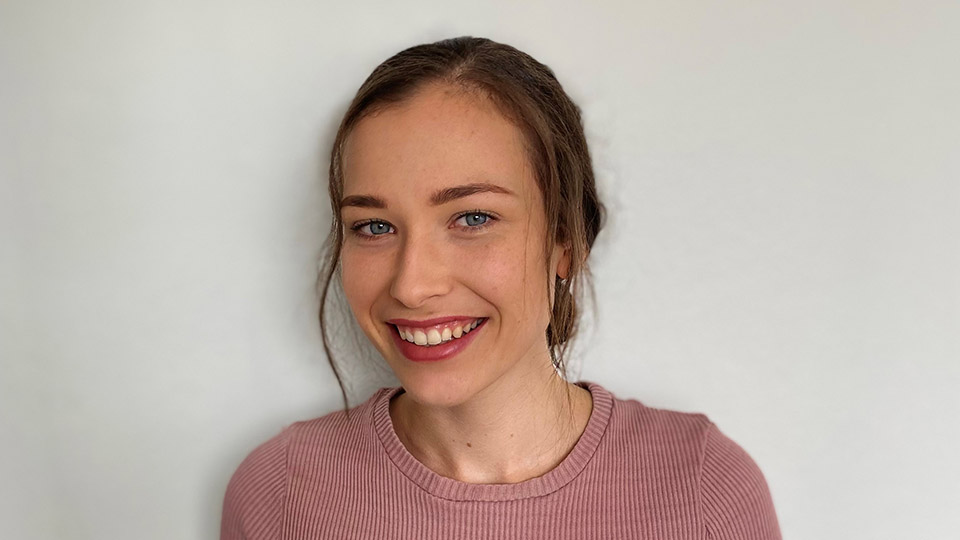 Celebrating our Alumni – IEEE Global Engineering Day
To celebrate IEEE Global Engineering Day, where we acknowledge the work that engineers do to help change the world for the better, we reached out to Solar Engineer and Pymble Ladies' College Alumna, Holly Loosmore (2017) to find out more about her engineering career.
How long have you been an engineer?
My degree in renewable energy engineering was four years. I have been working as a Solar Engineer for a year now in a company that works with wind and solar farms.
What do you enjoy about the role?
I love that I can apply mathematics and problem-solving skills to real-life situations and make a real difference to the world.
How did Pymble help you to work towards this career path?
I have always had a passion for mathematics. Pymble helped me to achieve my goals and extend my knowledge in maths through the accelerated mathematics program. I chose this career because I have a passion for both mathematics and sustainability.
Thank you to Holly and your fellow engineers who work hard pushing the boundaries to develop innovative solutions to real problems. Holly, we are so proud of all you have achieved and to see how you are changing the world!