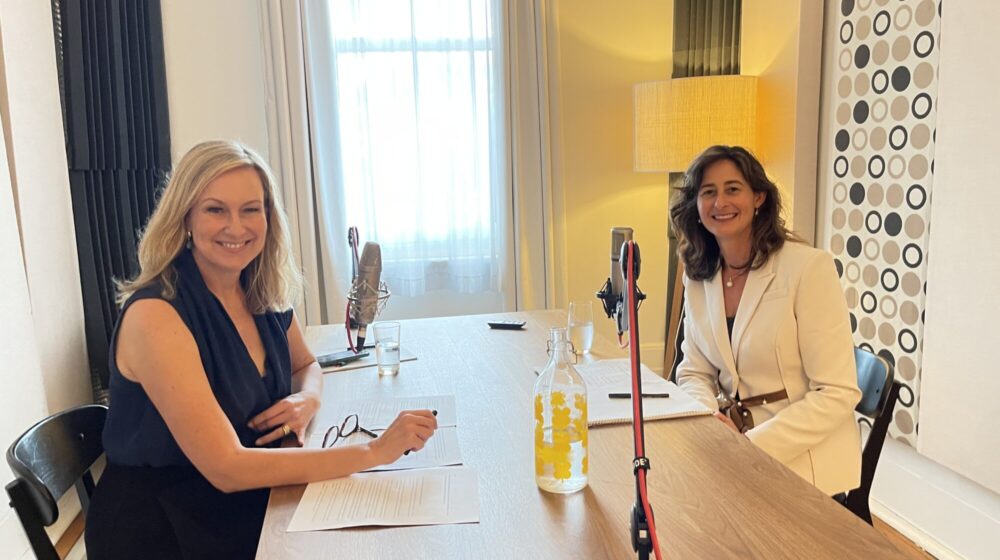 Speaking of Change Podcast
Speaking of Change
For International's Women's Day on Tuesday March 8, we created the first edition of our very own Speaking of Change podcast, a channel that brings the voices of Pymble women to the forefront; from our Principal Dr. Kate Hadwen to well-known alumna, like Melissa Doyle and many more.
The podcast explores the ways we can help advance gender equality and unleash the power of young women in Australia – and across the globe.
In Episode 1, host Melissa Doyle speaks to Dr Hadwen about empowering the women of the future, and the steps we can take today to help Break the Bias.
"When I look at what our girls are doing in the space of breaking bias, creating opportunities for equality and lifting up other girls and women who need support, I see great hope for the future."