Pymble prides itself on balancing excellence in academia, sport and the arts.
While the Pymble community extends far beyond our gates, investment in our College continues to provide our students, staff and alumni with an important sense of place.
Buildings and facilities must be created and updated, special educational projects will be undertaken and there is a comprehensive scholarship program to be financed.
Another challenge is to ensure the College is financially equipped to deal with the unexpected and cope with changes in external circumstances. Reduction in government funding is one such possibility.
Pymble operates a number of distinct funds where monies are held to meet obligations, allowing access to opportunities and permitting the College to look confidently to the future.
Since 1916, every student has benefited from the generosity of those that came before them. Philanthropy is a personal journey.
Indigenous Scholarship Program
Pymble's Indigenous Scholarships are open to talented Indigenous girls.
We offer each candidate the opportunity to embrace their educational experience with the support of the College's outstanding academic programs, excellent learning facilities, programs and co-curricular opportunities.
The Indigenous Scholarship is a part of the Pymble Ladies' College Scholarship Fund.
Gifts to the Pymble Ladies' College Scholarship Fund are tax-deductible.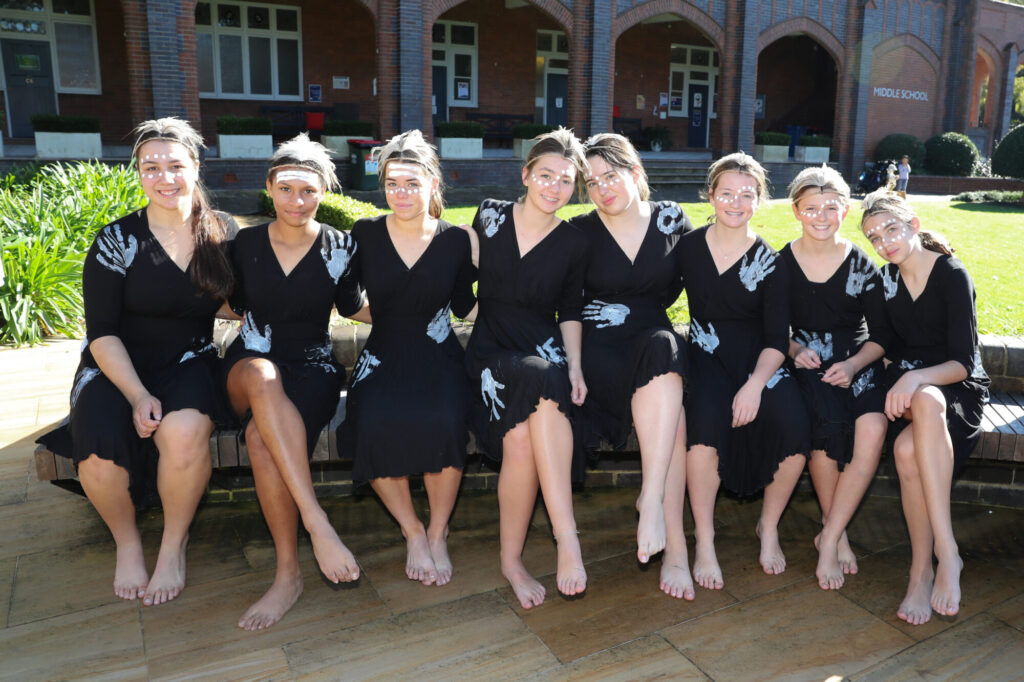 Boarding Scholarship
Learn more about the Alanda Clark, Jane Gay and Prudence Papworth Boarding Scholarship.