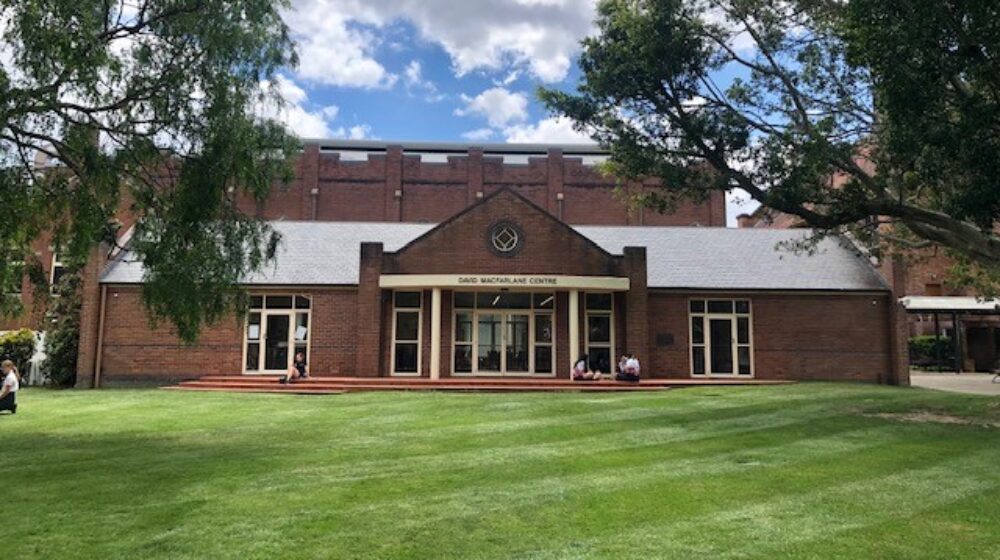 1956 – 65+2 Year Reunion
You are invited to your 65+2 year Reunion.
Date: Saturday 4 March 2023
Time: 12.00pm for a sit-down lunch
Cost: $55.00pp which includes lunch, beverages, waitstaff and tea and coffee
Prior to your reunion, you are welcome to join a tour of the College at 11.00am. If you would like to do this, please indicate this when booking further on. Details will then be sent to you about joining the tour.