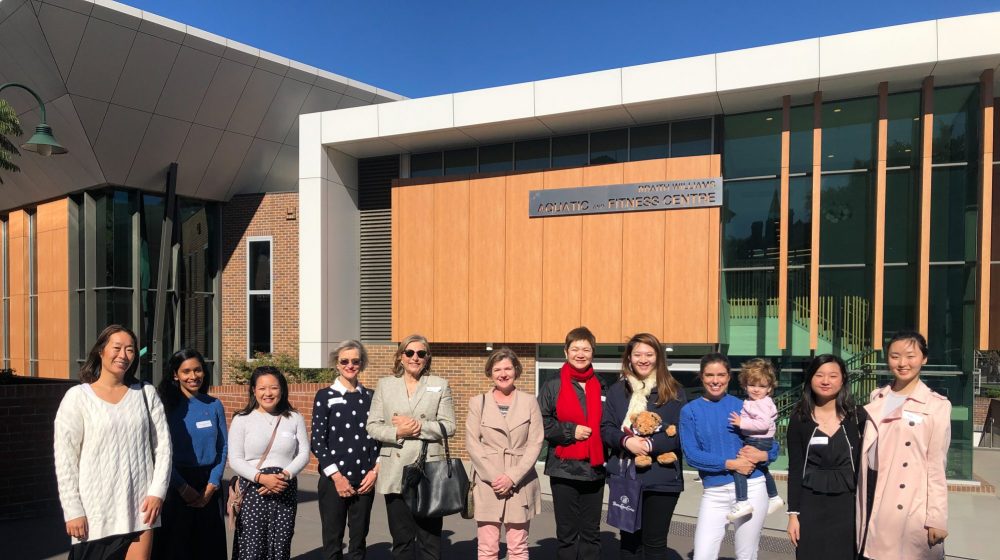 Ex-student Tour and Morning Tea
Has it been a while since you have been back to the College? Are you interested in seeing your old school grounds to reminisce and also see how it has grown? If so, we would love to invite you to join one of our ex-student tours followed by morning tea.
These tours will be taken by our Alumni Relations Manager, Katrina Corcoran (1987 leaver).
All tours commence at 10.30am and go for approximately 1 hour with an optional morning tea afterwards should you like to stay on a little longer.
Date
Tuesday 9 November, 10.30am
Location
Pymble Ladies' College
Contact
Katrina Corcoran
Alumni Relations Manager
kcorcoran@pymblelc.nsw.edu.au
+61 2 9855 7304