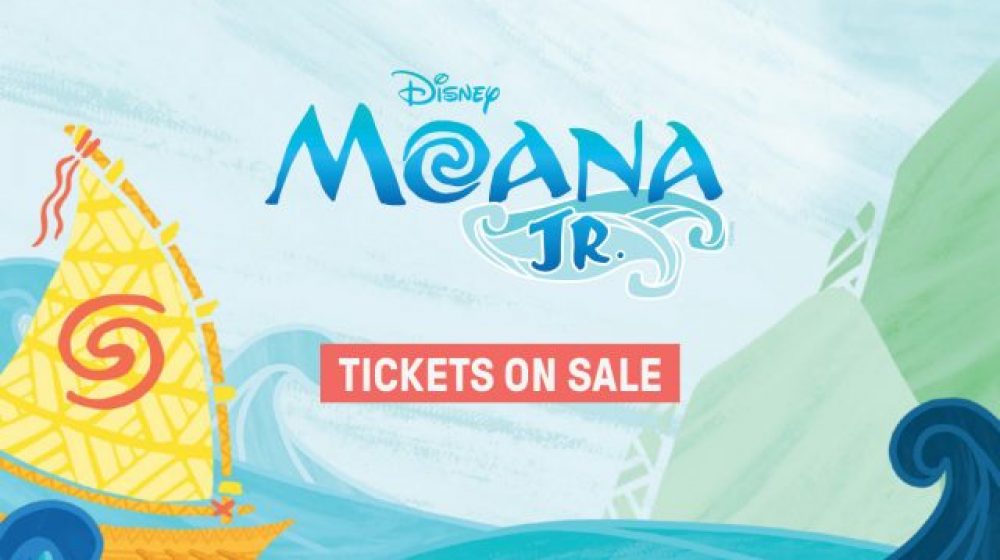 Moana Jr
Pymble Ladies' College Presents Moana Jr. A musical production from our Year 8 Elective Music students.
Moana is the story of a chief's daughter with an adventurous streak. After living on the island of Motanui with her family and friends in perfect harmony, it is time to retrieve the heart of the goddess, TE FITI.
The heart was lost to TE KA (a demon of earth and fire) and the villagers stopped venturing past the island shelf. The island can no longer produce and the ocean around them has no fish left. Moana sets out to find MAUI, the shapeshifter and demigod to help find the heart of TE FITI, and restore it to her.
Date
3 June 2021, 6.30pm
Location
Pymble Ladies College, Gillian Moore Centre for Performing Arts (GMCPA)
Price
$10