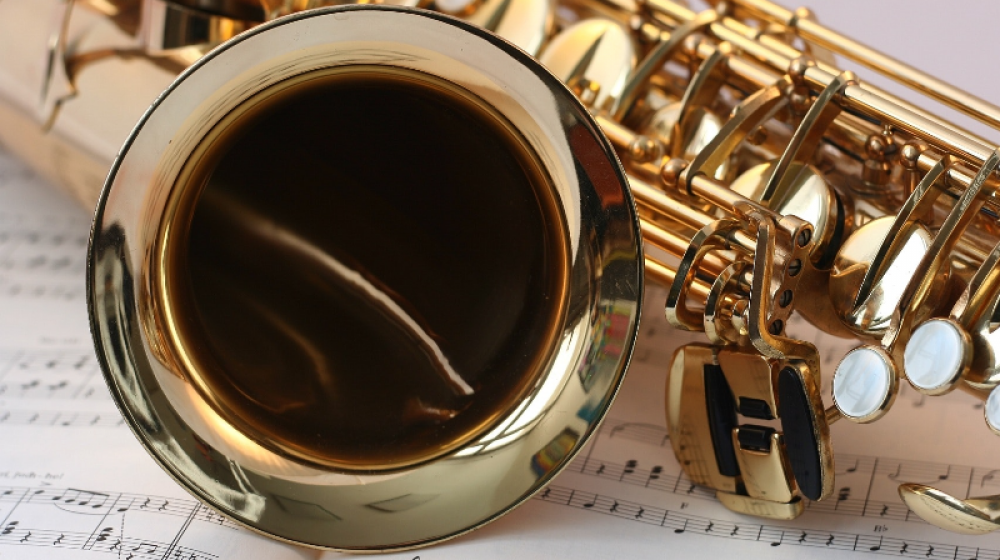 Senior School Ensemble Concert
The Music department is excited to produce the Term 2 Secondary School Ensemble Concert – Thank you for the Music on Wednesday 16 June, commencing at 7pm.
It has been over 18 months since many of the College Music ensembles have played in the GMCPA theatre.
From Dvorak to Gospel, this will be a wonderful night of musical entertainment and excellence.
We will also be farewelling our talented Year 12 Music students and acknowledging their contribution to the College co-curricular Music program.
The event is open to the public
This is a free event; however, it is essential that you book a ticket through the GMCPA Box Office.