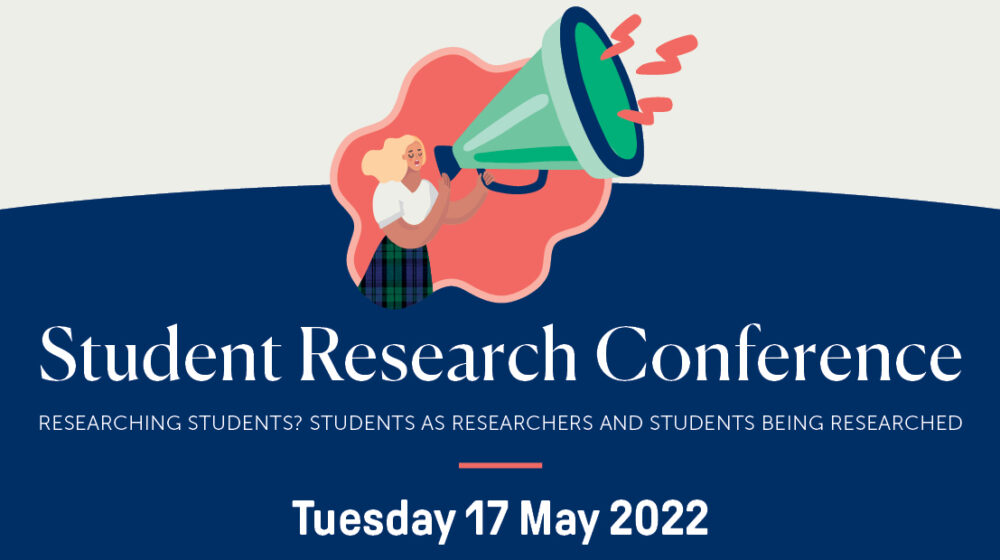 Student Research Conference
Researching students? Students as researchers and students being researched.
Pymble Ladies' College welcomes students from all schools, as well as their teachers, to our first student-initiated and student-focused research conference.
Time
Conference: 5.00pm to 7.30pm
Pizza picnic: 7.30pm to 8.00pm
Venue
Pymble Ladies' College – GMCPA
Online livestream link will also be available
RSVP
Click here to register by Friday 13 May.
Contact
pymbleinstitute@pymblelc.nsw.edu.au
Cost
Attending the conference is free. The networking pizza picnic is $15 per person.
Program
Click here to view the Student Research Conference program.
Information for Schools
Click here for further information to assist in planning a face-to-face visit to Pymble Ladies' College for the Student Research Conference.