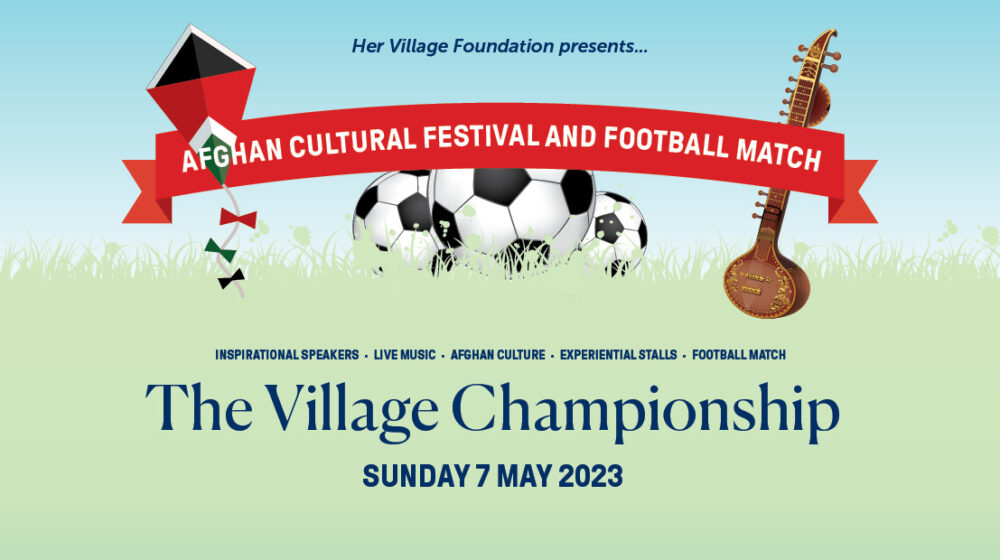 The Village Championship
The whole Pymble community are warmly invited to join us on Sunday 7 May from 1.00pm to 5.00pm for our Afghan Cultural Festival and Football match – The Village Championship!
The Village Championship welcomes schoolgirls of recently arrived Afghan refugee families into our local community with a festival of fun, learning, friendship and cultural immersion at Pymble. It is bound to be an exciting afternoon for the whole family, with inspirational speakers, live music, Afghan culture, experiential stalls and a football match.
Brought to you by Her Village Foundation and proudly sponsored by Pymble, all proceeds will go to supporting Afghan refugee families in our local community and charities providing relief to the humanitarian crisis in Afghanistan.
Come along, enjoy a sense of community and support a good cause – book your tickets today!