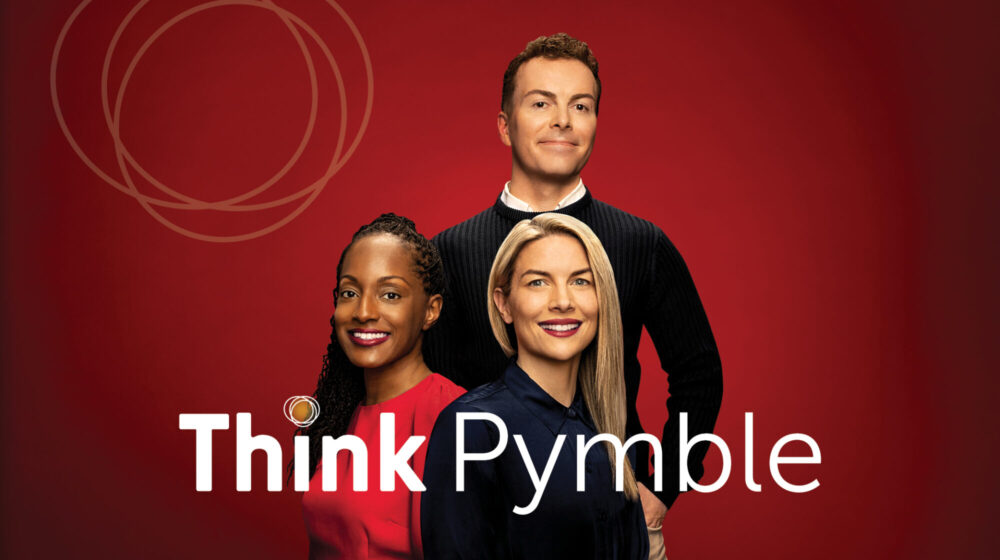 Think Pymble 2023 – Embracing Inclusion
Employment opportunities evening
Keen to work in a leading girls' school that values diversity?
You're invited to Think Pymble, an employment-opportunities information evening where you can step inside Pymble, one of Australia's leading schools, to find out what makes it an exceptional place to work.
Join our Principal, Dr Kate Hadwen and a panel of our wonderful staff as they share their passions and insights into social intelligence, belonging and 'inclusion as a superpower'.
Refreshments and canapes will be available while you network with representatives from our teaching, co-curricular and professional services staff.
We are encouraging experienced teachers from all sectors (public and independent schools, as well as the private sector) and co-curricular, operational and administration experts from sectors including education, universities, business and not-for-profits to attend.
We look forward to welcoming you to our beautiful campus.
We are seeking to attract a greater diversity of staff including those who might not have previously considered Pymble as a career destination. As a Uniting Church school, we welcome people of all faiths, beliefs, abilities, identities, backgrounds and cultures. We value diversity of thought and understand the power of an inclusive and united community.
Date
Wednesday 26 July
Time
5.00pm to 6.30pm
Location
Kate Mason Building, Pymble Ladies' College
Avon Rd, Pymble NSW 2073