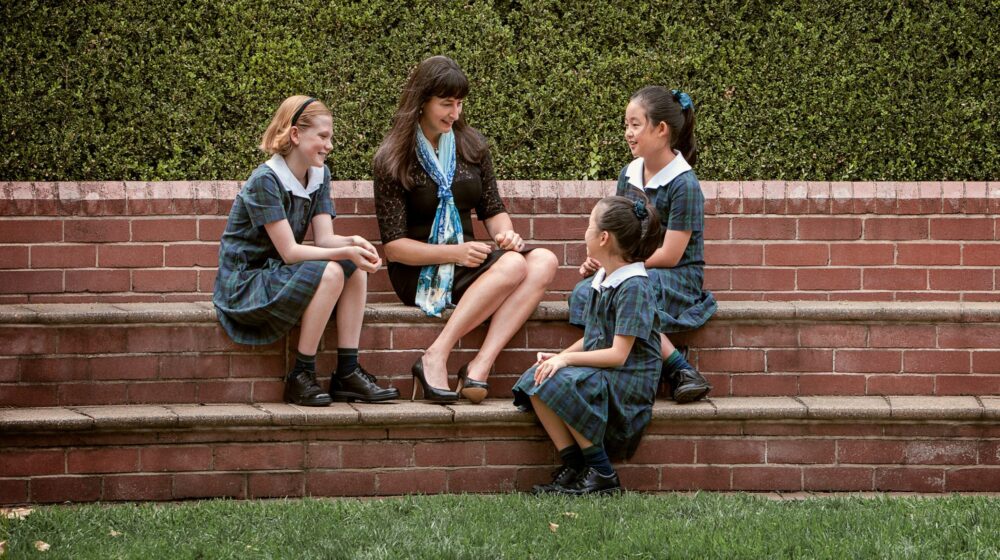 Virtual Open Event (Junior and Secondary School)
We will be hosting a live virtual open event on Thursday 12 August at 5.00pm.
Please join us to meet our Principal, Dr Kate Hadwen, our Deputy Principal – Academic K-12, Mr Justin Raymond and Deputy Principal – Students, Ms Lamia Rockwell who will share with you Pymble's warm and inclusive culture.
Following the formal presentation, a Q&A session will be held for either the Junior School or the Secondary School.
The Junior School Q&A session will be led by the Head of Junior School, Mrs Kate Brown, Head of Sport K-6, Mr Matthew Tyson and Acting Junior School Language Arts Co-ordinator, Mrs Jill King.
The Secondary School Q&A session will be led by the Senior Deputy Principal, Mrs Julie Shaw along with Mr Justin Raymond and Mrs Lamia Rockwell.
Please register your interest in attending the virtual open event and you will be emailed the link on the morning of the event.