Spotlight on Kindness
The kindness revolution: Enabling children to flourish as learners and leaders
The kindness revolution: enabling children to flourish as learners and leaders
Kate Brown, Head of Junior School
Becoming the Head of Junior School at the start of the pandemic inspired me to reflect on how I could empower children to hold onto the sense of self, joy and hope that is critical to their academic and social/ emotional development.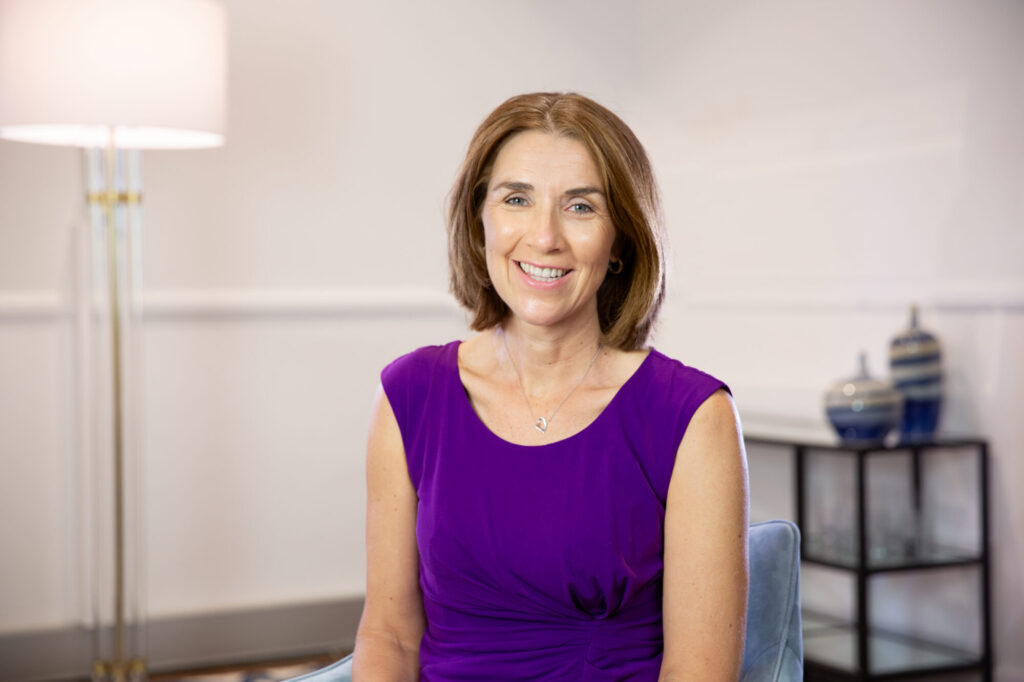 At a time of so much isolation and uncertainty, children needed a strength to hold onto and a belief that their voices could still be heard. I believe a focus on kindness has the power to enable children to flourish as learners and leaders.
Kindness is a concept young children readily understand.
I have looked at how kindness can impact a child's sense of self, agency, hope and connection to their learning and their world.
Unpacking the meaning of each kindness tenet into four facts has deepened the study into the impact on a child as a learner and leader.
Our study into kindness led to the creation of the inaugural Children's Kindness Convention which Pymble hosted in June 2022, connecting children from twenty schools across Greater Sydney and giving them the opportunity to ideate solutions to global issues, identified by them, through the lens of kindness.
Through kindness, children not only believe, but know they can change the world and this gifts them the sense of hope they need to flourish in their world.
Kate Brown has been teaching across Kindergarten to Year 8 for more than fifteen years.
Kate believes that a learning community founded in kindness will empower each child to flourish as a learner and leader.
Through a focus on kindness, Kate hopes to inspire Pymble students to be kind, not only to themselves, but to then share their ideas with others and positively impact their world.
Kindess Poem
Our Junior School is dedicated to spreading the message about the importance of kindness.
At our Children's Kindness Convention, we were joined by visiting schools who share our goal.
Kids can affect change, and students who attended the convention collaborated to record a poem about the kindness message and their commitment to taking action.