Supporting Staff and Their Families
Supporting working parents
We understand the joys and the everyday challenges that come with being a working parent.
Pymble provides practical support which includes:
Pymble Baby Bag (full of practical goodies for new parents)
Keeping in Touch morning tea twice per year
Win-win parenting seminars
Flexible working arrangements
OSHC available and Early Learning Centre (0-6 years) available from 2024
No weekend sport commitments for teachers
When a new baby arrives
When members of the Pymble family (women and men) take parental leave our Staff Wellbeing Committee provide each person with bag of practical goodies for the new baby and parents.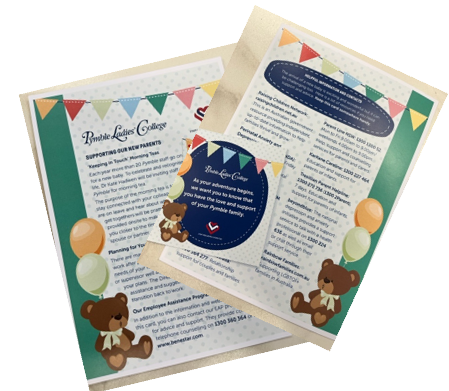 'Keeping in Touch' morning tea
Caring for our community is our priority and our staff are valued members of our Pymble family.
To connect with our staff who are currently on parental leave hold a 'Keeping in Touch' Morning Tea. It's wonderful to share a delicious morning tea, catch up and of course meet their new bundles of joy!
These catch ups also allow our staff to form networks and give them the opportunity to pop into the College.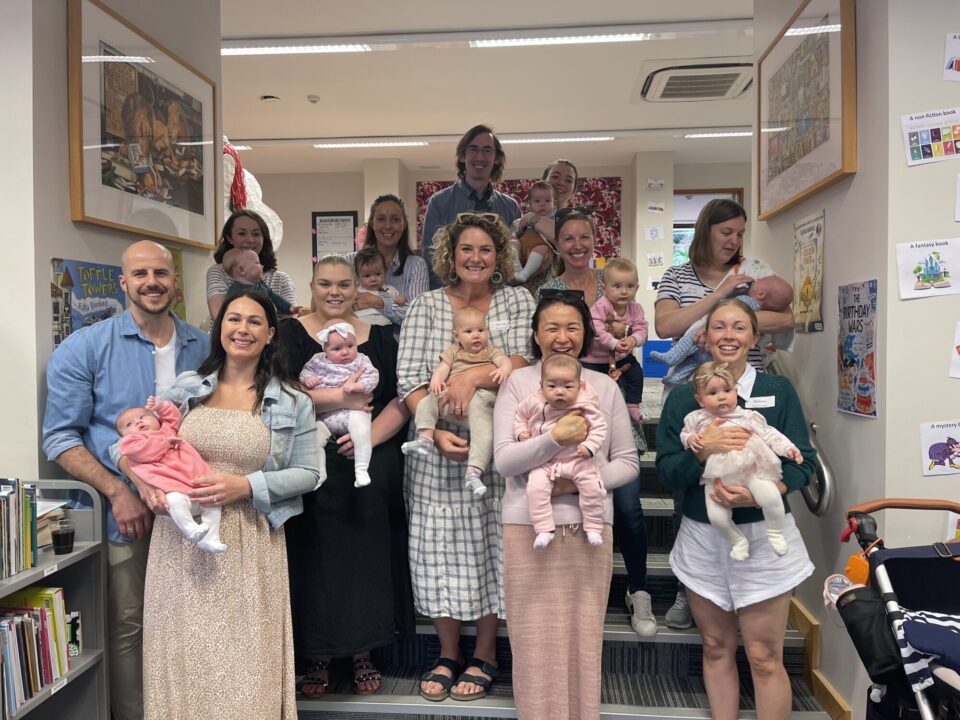 Celebrating our Mums
At Pymble we celebrate all mums – those who care for our girls and our staff members who are parents too.
Leading up to Mothers' Day we featured and celebrated several Pymble Staff members who are wonderful working mums.
We understand the demands and joys of parenting and appreciate that our working mums are juggling two very important roles every day – the care of their family and their work here at Pymble.
All mums want the very best for their children and we, in turn, want our working mums and their families to fulfil all their dreams, for their children and for their careers.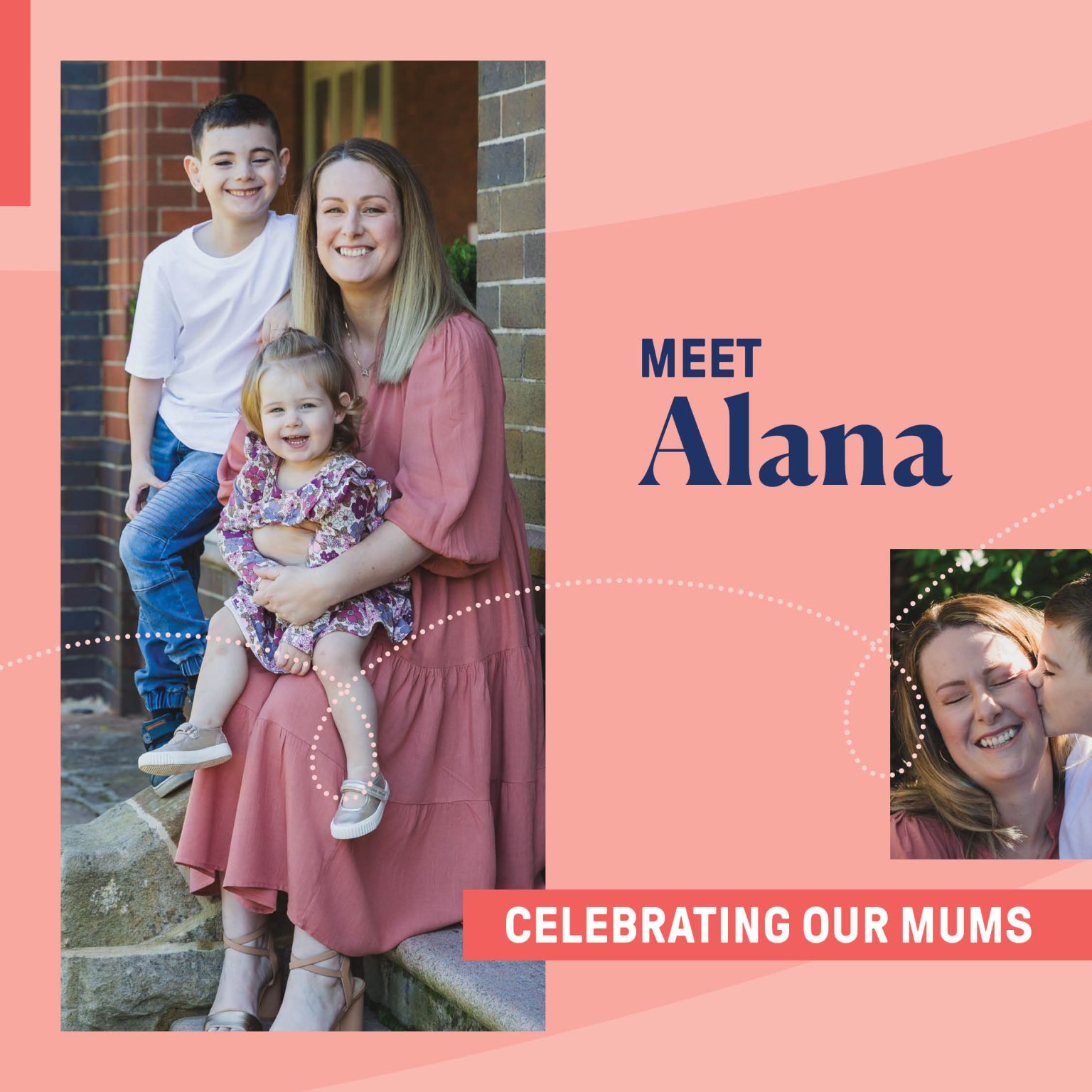 Celebrating our Dads
Leading up to Father's Day, just like our mums we celebrated all the amazing dads in our Pymble community by providing a glimpse into the lives of some of our employees who happily juggle the roles of staff members and loving fathers.