We Build Community Partnerships
Being a big school means that we have significant resources that not only benefit our students and support our teachers in the classroom, but we can also to share with the broader community.
Pymble have several annual initiatives and programs focussing on serving the community.
Staff Giving
Pymble staff are encouraged to participate in a voluntary program where a small amount is dedicated fortnightly from their salaries to go to one of our school charities each year.
Every year our staff raise over $16,000 for charities.
'Casual for a Cause'
'Casual for a Cause' is an important initiative that was introduced in 2018 as a way for staff to give back, with those participating wearing casual clothes on certain days throughout the year.
For as little as the cost of a cup of coffee a fortnight, Pymble employees can contribute to causes supported by the College.
During 2022, the College supporting UN Women, McGrath Foundation, Westmead Children's Hospital – Eye Clinic, Hornsby Ku-ring-gai Women's Shelter, Jeans for Genes, Rural Fire Service, CanTeen, Country Women's Association and OzHarvest.
Partnerships for Good
The College has close partnerships with a number of charities through our House program and also as part of our school wide service curriculum.
Partnerships include fundraising activities and providing support to Hornsby Ku-ring-Gai Women's Shelter, supporting the North Foundation and also supporting refugee girls from Afghanistan through the charity Mahboba's Promise.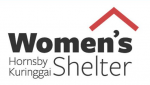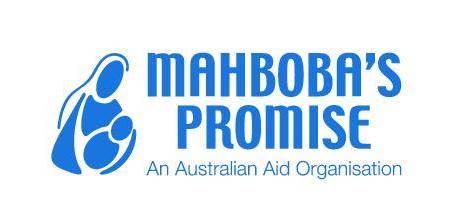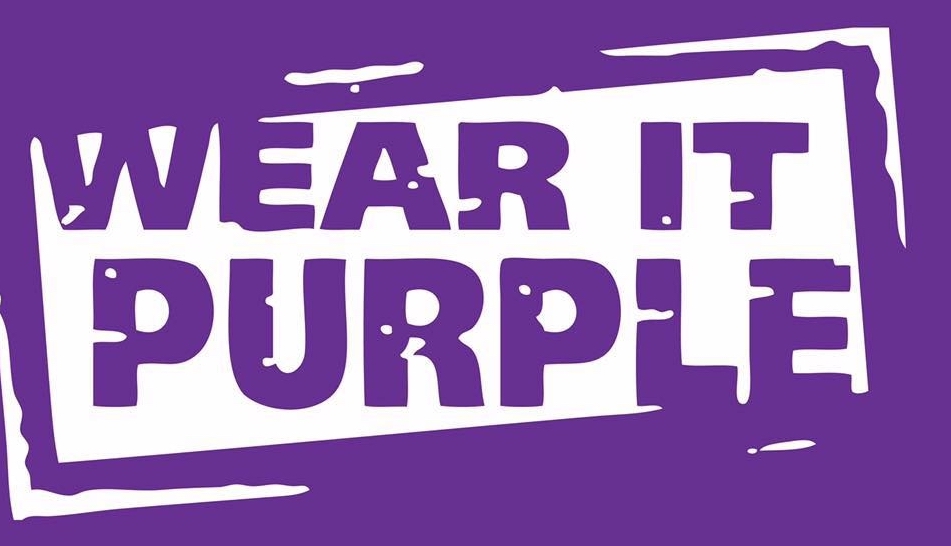 There are many other special days and charities that are supported across the College, these include the following:
Spuds for Floods
Our girls' are aware of the hardships endured by school children in other parts of NSW and Australian times of natural disasters. Earlier this year, the facilities, resources, and wider school community of Sathya Sai College in Murwillumbah was greatly affected by the devastating floods. Enter, Spuds for Floods. An initiative which saw our Secondary School students enjoy some warm baked potatoes on a cold winter's day as they raised much-needed funds.