We Celebrate Diversity and Inclusion
As a Uniting Church school, we welcome people of all faiths, beliefs, abilities, identities, backgrounds and cultures.
We welcome and encourage applications for roles at Pymble from applicants of diverse backgrounds and Aboriginal and Torres Strait Islander People.
Pymble's new Strategic Direction for 2021-2030, 'Watch Us Change the World', focuses on embracing 'Diversity as the path to unity' by listening to and learning from people of all backgrounds, including our First Nations Australians.
We have a caring inclusive and dynamic culture with over one dozen languages spoken including Mandarin, Cantonese, Farsi, Portuguese, Italian, French, Japanese and German.
Our community recognises and appreciates the inestimable value of Indigenous and non-Indigenous girls sharing an educational opportunity to leave the College as influential and compassionate young women who contribute meaningfully to their local and global communities.
We have a total of 24 First Nations girls on Scholarship at Pymble, approximately 11 of these through the Australian Indigenous Education Foundation (AIEF).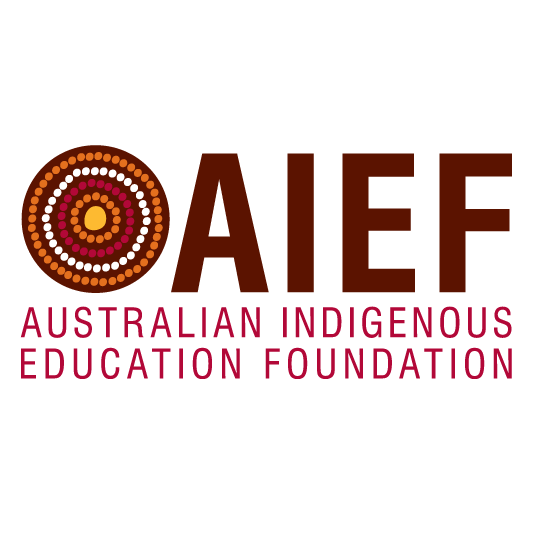 Initiatives stemming from this pillar include sharing stories of culture and diversity and embedding Indigenous Australian perspectives into the curriculum and classroom practices to foster a richer, deeper understanding and respect for Australia's history and culture and an enhanced experience for all students.
Reconciliation Action Plan
Pymble is well advanced in preparing its first Reconciliation Action Plan (RAP).
Reconciliation Action Plan (RAP)
Pymble is also well advanced in preparing its first Reconciliation Action Plan (RAP). The RAP committee includes representatives across all areas of the College and continues to build cultural awareness, understanding and change across the whole school (K to 12) to support our First Nations girls and First Nations people in general.
Our RAP captures all of the elements of our First Nations program including:
Appointing a First Nations person to the position of Indigenous Student Co-ordinator.
Appointing an AIEF Pymble graduate to assist in the Boarding Houses.
Featuring Acknowledgement of Country prominently in all events and activities. Featuring Acknowledgment of Country on each page of the College website.
Favouring the use of First Nations over Indigenous in our language, including a name change from ISP to First Nations Scholarship Program in 2021.
Providing Professional Learning (PL) in Cultural Understanding for all staff, academic and operational/administrative
Development of cultural symbols around the College
Indigenous Round of Sport
Sport brings communities together, and there is always a strong sense of community at our Indigenous Round of Sport.
Celebrating Indigenous culture, the day includes a traditional Welcome Ceremony followed by several sporting fixtures in tennis, basketball, football and rugby sevens.
Pymble is proud to be a member of the Diversity Council Of Australia.
We are a Workplace Gender Equality (WGEA) compliant employer.