Five core values affirm our commitment to the Christian heritage of Pymble Ladies' College and our identity as a school of the Uniting Church in Australia.
Our L.O.V.E. Awards – living our values every day
Our staff recognition awards are open to all staff and celebrate the achievements of teachers, operations, administration and co-curricular staff for their unique and diverse contributions.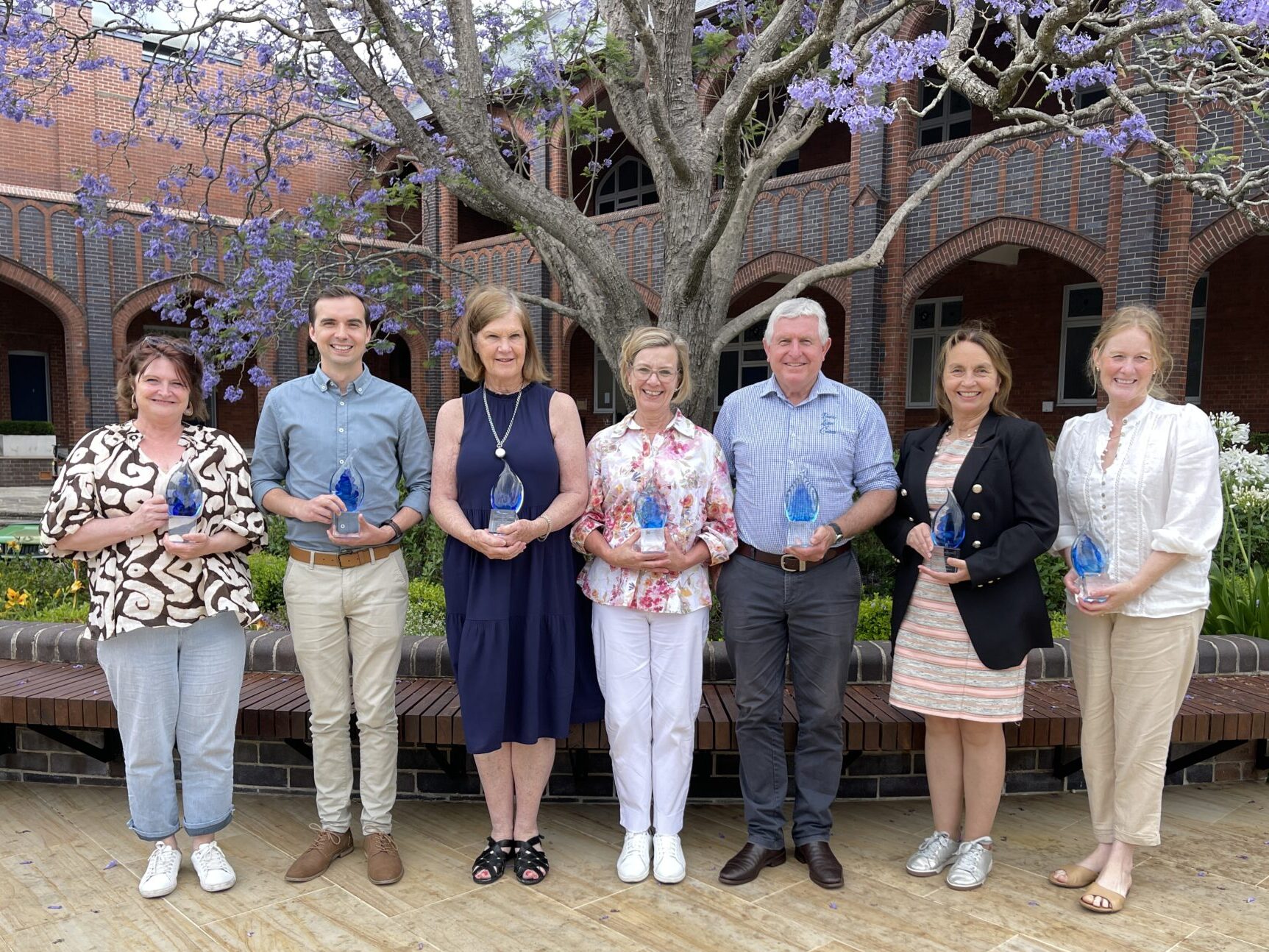 The awards celebrate our quiet achievers and the unsung heros that make Pymble such a special place to work. Nominations are made by our staff twice annually and winners are receive a beautiful award and gift voucher.
Recent recipients