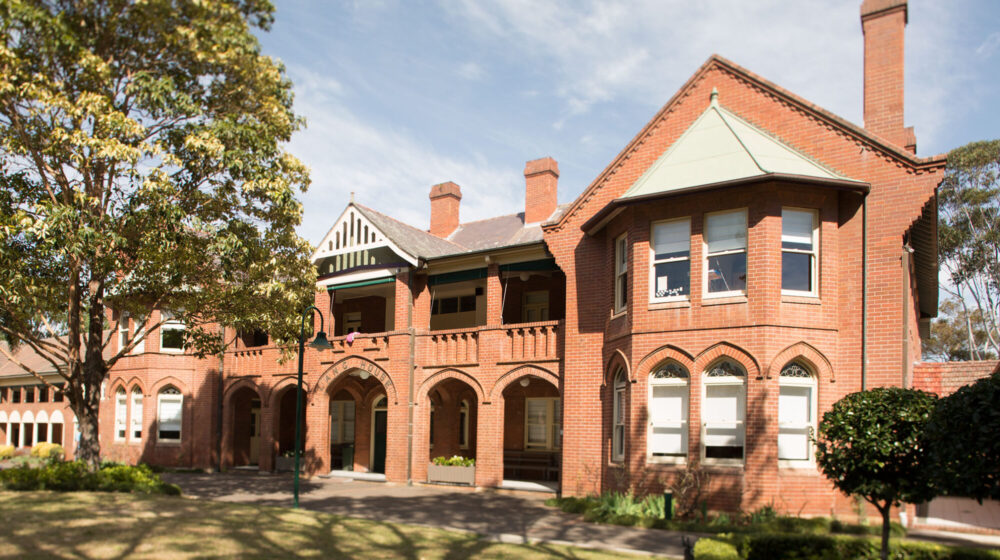 Ex-Student Tour and Morning Tea
Do you want to re-connect with somewhere that holds a special place in your heart this Valentine's Day?
You're in luck! We're hosting an ex-student tour and morning tea on Tuesday 14 Feburary at 10.30am.
Come along to connect with fellow Pymble Alumni, see how the college has grown and reminisce about your school days.
To RSVP, please email our Alumni Relations Manager, Katrina Corcoran, at kcorcoran@pymblelc.nsw.edu.au or call on 9855 7304.