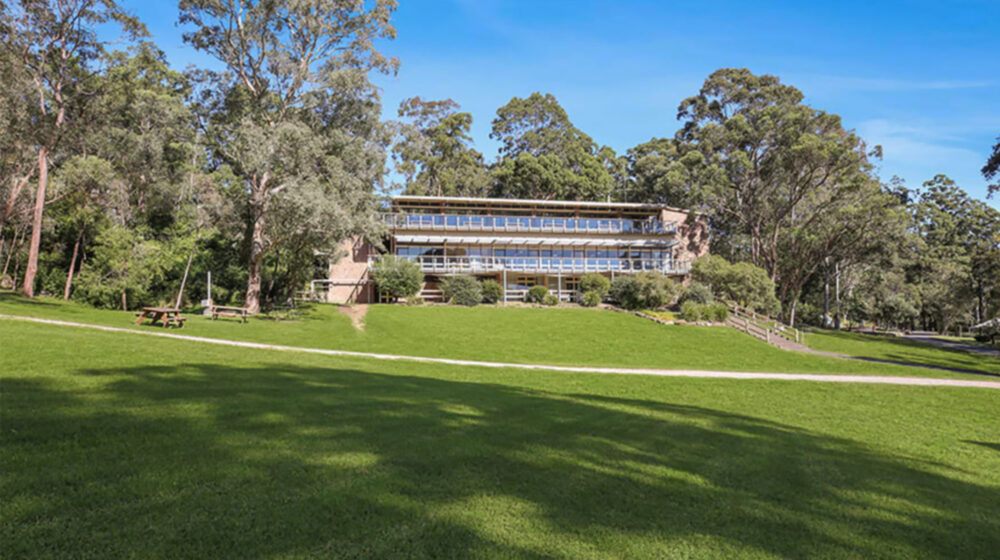 Outdoor Educator
The role
Our Outdoor Education team is looking for enthusiastic and experienced Outdoor Educators to join us on a casual ongoing basis effective immediately. This exciting position at the College, encompasses a blend of, outdoor education and adventure-based learning, team-building and environmental education sessions for groups at our Vision Valley campus in Arcadia NSW. The role is for Centre based work, with the possibility of expedition work if interested. Casual employment can be across seven days.
Our kind of team member
You will display the following skills and attributes:
Proven experience in Outdoor Education and Experiential Learning including knowledge of best practice.
Demonstrated instructional experience/qualifications in areas such as canoeing, kayaking, bushwalking, rock climbing, mountain biking, and high ropes.
Be physically fit and healthy and promote a healthy lifestyle to students.
A working understanding of Risk Management and Work, Health and Safety in an outdoor environment.
Well developed communication skills and an understanding of the importance of student health and wellbeing.
Working with Children Check clearance.
Required qualifications:
Certificate III in Outdoor Recreation Qualification, or an equivalent or higher certificate/degree.
First Aid Certificate
Desirable qualifications:
Certificate IV in Outdoor Recreation Qualification
Tertiary Qualification in Education or Outdoor Education
Wilderness or Remote First Aid Certificate or above
Bronze Medallion Pool Safety or above
Experience leading remote area expeditions
Activity specific qualifications in canoeing, rock climbing, mountain biking or high ropes.
Your kind of workplace
Pymble people are at the heart of what the College offers its students. That's why every teacher, professional services and co-curricular staff member is valued for being the person they are, for the quality of their work, for their diverse contribution and for their wins – big and small. We express our appreciation in many ways, including through recognition programs, story sharing, celebrations, feedback and competitive remuneration.
We treasure our caring, collegiate community, which Pymble people often refer to as the 'Pymble family'. We also appreciate that our family is not the only one in the lives of Pymble people, so we 'walk the talk' when it comes to supporting work-life balance, providing family benefits and contributing to community connections.
Your kind of benefits
The hourly rate is above award and competitive with superannuation and loading on top. Higher rates may be negotiated based on skills and experience. Overtime and attractive weekend penalties may also apply.
We also provide a wide range of opportunities for Pymble people to grow personally and professionally, including through growth strategies, training and professional development, career progression, access to technology and resources, and health and wellbeing opportunities.
Our kind of process
To learn more about this position, the calibre of person we are seeking to appoint, what makes Pymble an excellent place to work and continue your journey of professional growth – please submit your application online. Please note that applications will be reviewed as they are received, and interviews may occur prior to the closing date.
The successful candidate must have a Working with Children Check clearance prior to engagement.
Pymble Ladies' College is an Equal Opportunity Employer. We are committed to creating a workforce which represents the diverse society in which we live. Aboriginal and Torres Strait Islander people are encouraged to apply.
We acknowledge the Durramurragal people as the traditional custodians of the land on which our College is built. We pay respect to elders past, present and future recognising the continuation of cultural, spiritual and educational practices of Aboriginal and Torres Strait Islander peoples.
Please note that applications will be reviewed as they are received, and interviews may occur prior to the closing date.