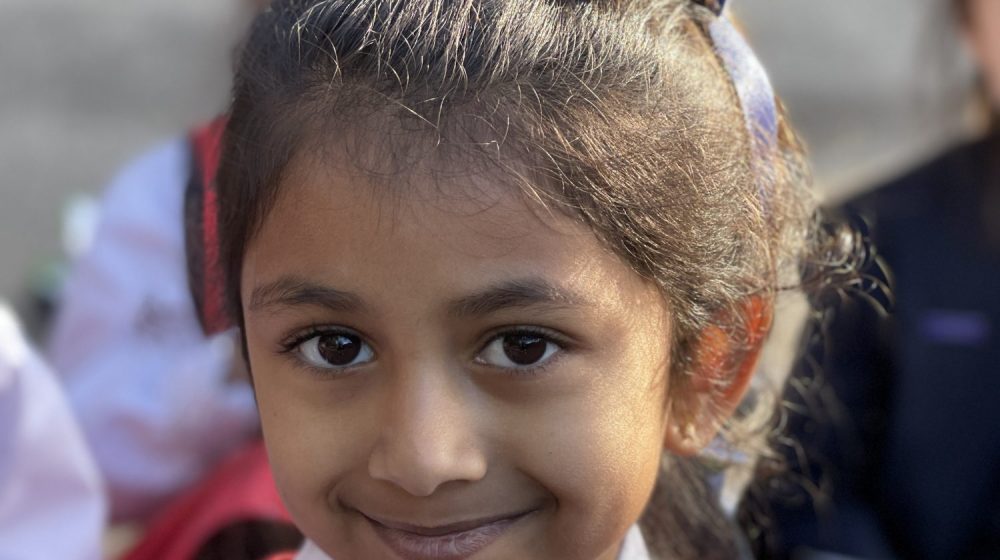 Wear It Yellow Day
There was a splash of colour in Week 7 as the girls wore yellow hair ribbons to raise money for Children's Ground, a charity that supports First Nations peoples realise their aspirations for their children.
Also, as part of National Reconciliation Week, the Preparatory School has thought carefully about why we say an acknowledgement of country to the Darramuragal people for letting us share their land.
To build awareness of Aboriginal and Torres Strait Islander peoples, histories, cultures and futures, the girls drew pictures and wrote about the ways they could help look after the land.
We are encouraging the girls to put these ideas into action as the theme for this year is 'More than a word. Reconciliation takes action'.